Your Home at the University of Oregon
Parent and Family Programs was created in 2005, along with the Parent and Family Association, to offer support and partnership to our extended Duck family. We work to keep UO parents and families engaged through communications, membership, networking, events, and philanthropy.

We believe that you, too, can have a Duck experience while supporting your student through their time here at the UO. You are a key part of the student experience and we value your partnership with us for the advancement your student's education. We sincerely appreciate your involvement and are here for you.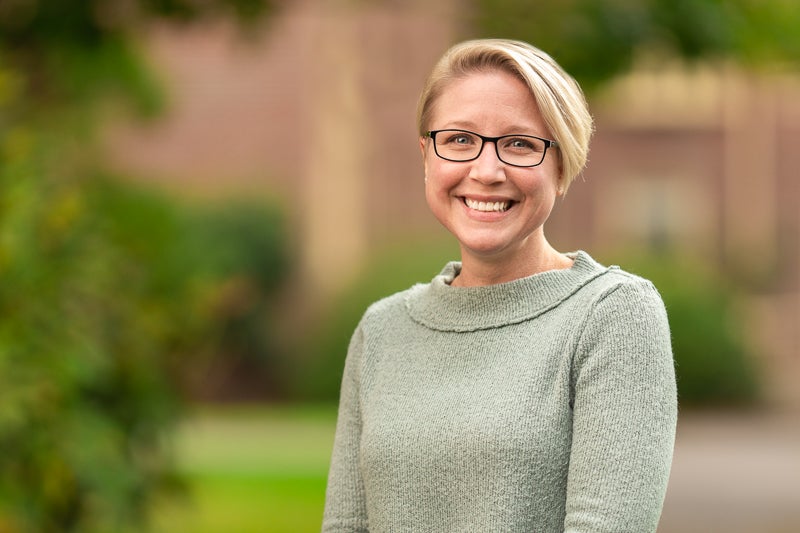 Tiffany Fritz is the director of Parent and Family Programs. She joined the team in January of 2018. In her previous role, she worked extensively to support students and their families through the first-year experience. She has a comprehensive background in academic advising, career exploration, student success, and residence life. She views parents and family members as crucial partners in promoting student success and looks forward to supporting you through this exciting time. Tiffany has earned a BA in liberal studies from California State University, Chico (2004) and a MEd in college student services administration from Oregon State University (2008).