Your Home at the University of Oregon
Parent and Family Programs was created in 2005, to offer support and partnership to our extended Duck family. We work to keep UO parents and families engaged through communications, membership, networking, events, and philanthropy.

Parents and families often play an important role in student success, and we value your partnership with us as part of your student's educational experience. We sincerely appreciate your involvement and are here for you.
Please contact us if we can support you in any way.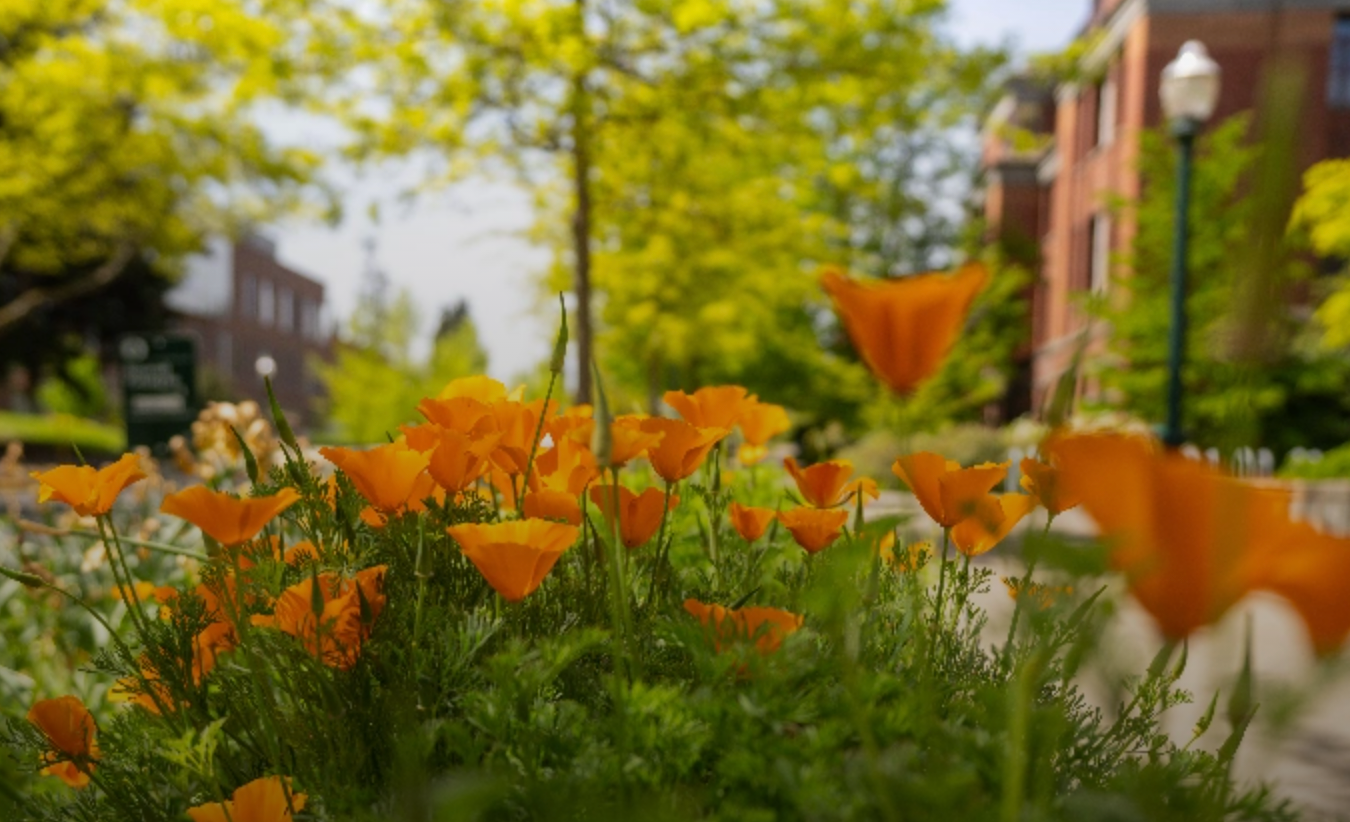 Dee Dee Kanikkeberg

Director
Dee Dee became Director of Parent and Family Programs on August 29, 2022. She comes to the University of Oregon from the University of Idaho, where she served as Director of Housing & Residence Life since 2013. 
During her 25 years in student services, Dee Dee has extensive experience engaging with parents and family members of both current and prospective students. She has a Bachelor of Arts degree in business administration and a master's degree in College Student Services Administration with a minor in counseling.